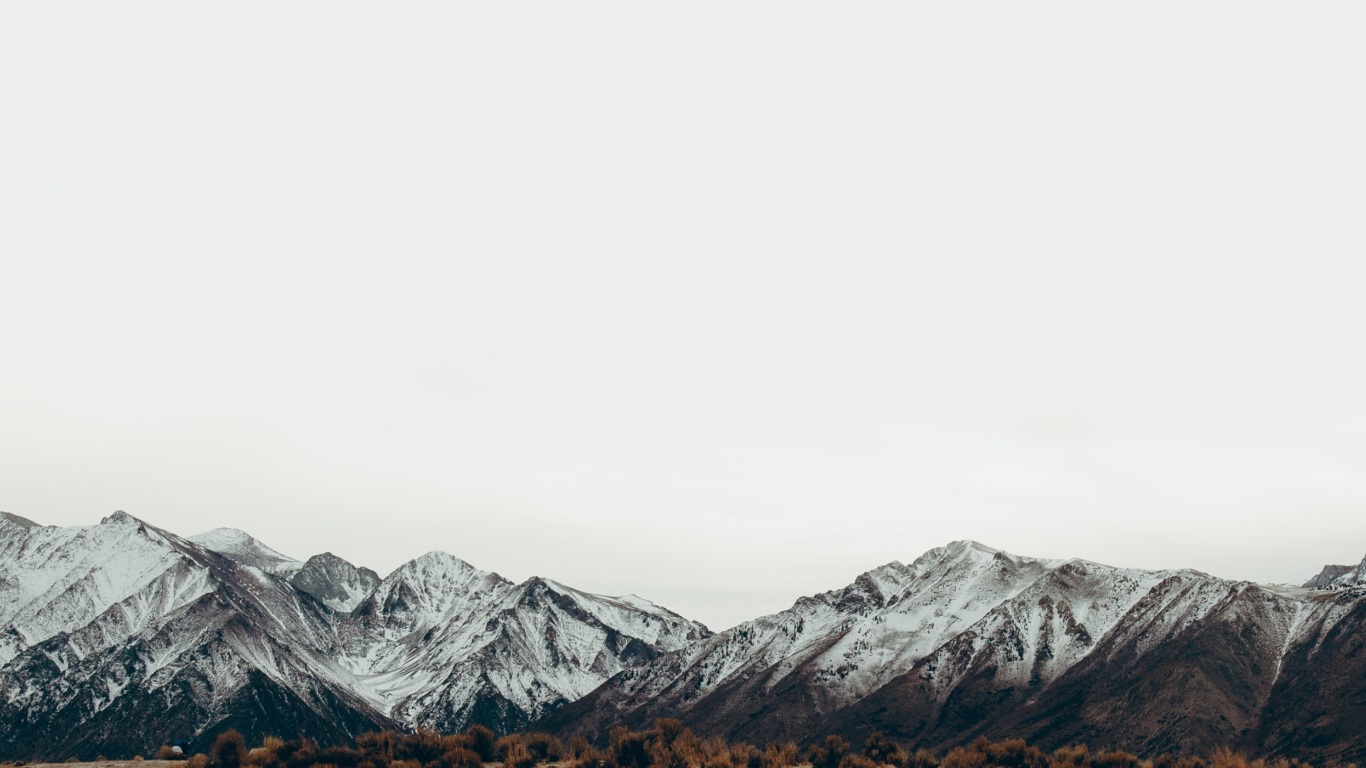 Welcome to the International Tourism Studies Association
ITSA is unique among international associations of tourism scholars and practitioners. It is the only such association with offices in China and the U.K., and has the mission to encourage interaction and cooperation between members in developing and developed countries.
Experience dynamic events
Connect with global scholars
Collaborate in research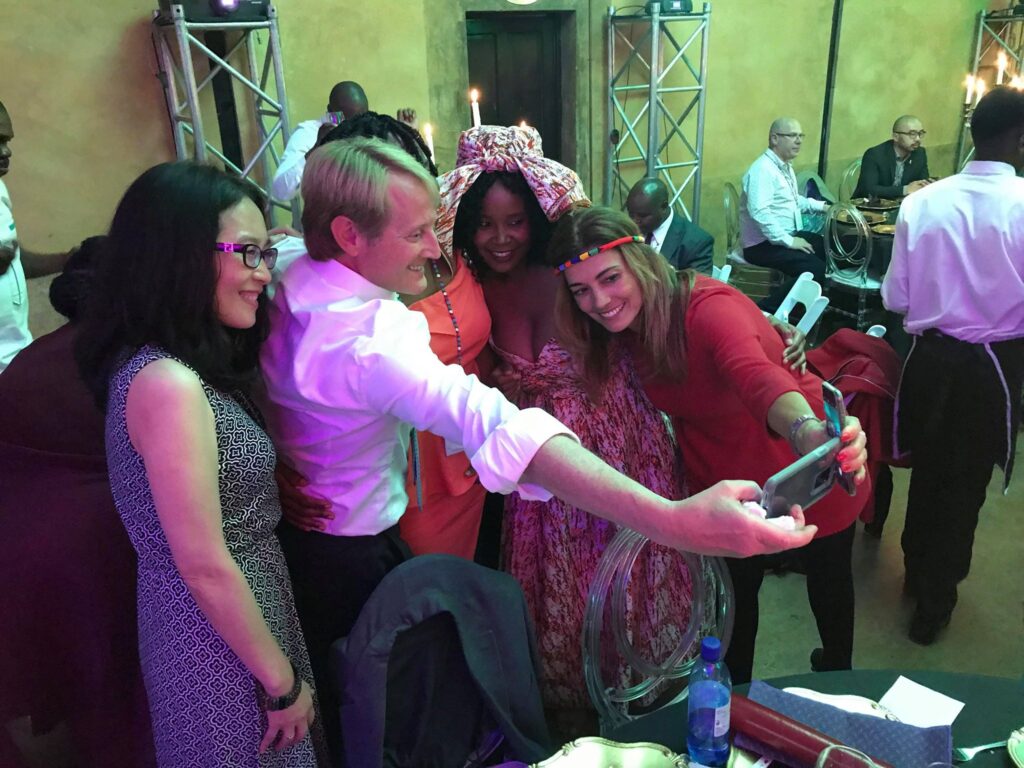 ITSA events
ITSA holds biennial international conferences and supports events around the world with it's partners.
IJTC
ITSA's peer-reviewed journal, the International Journal of Tourism Cities, provides an international forum for the study of urban tourism and tourism cities. The journal aims to be inter-disciplinary in its appreciation of tourism cities and tourism in urban areas.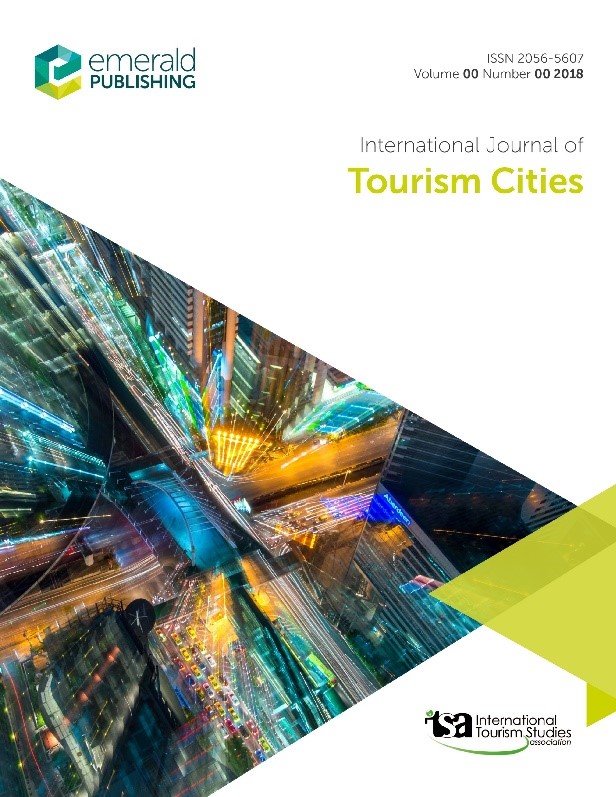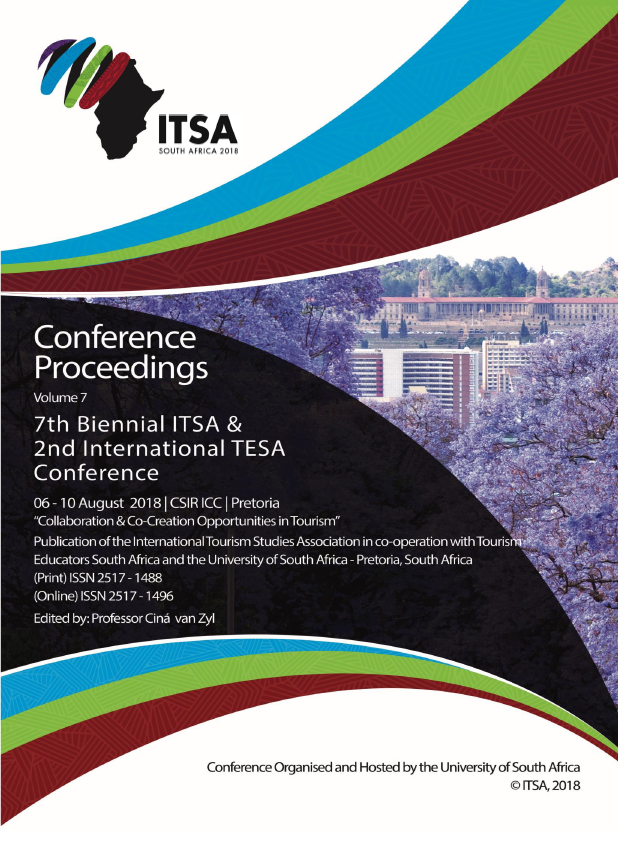 Conference Proceedings
The proceedings from all of ITSA's biennial conferences, dating back to 2008, are available open-access.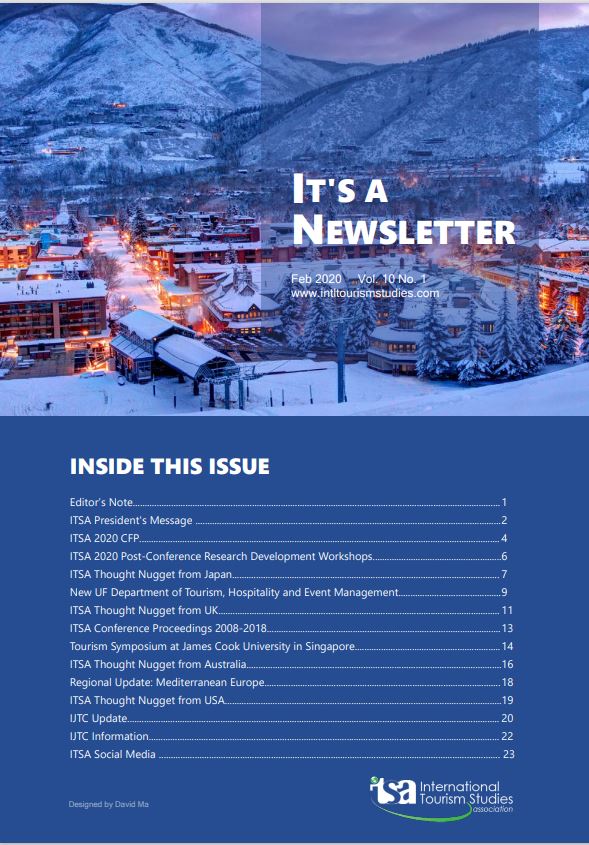 Newsletters
ITSA publishes regular newsletters to share updates on its work and the activities of its members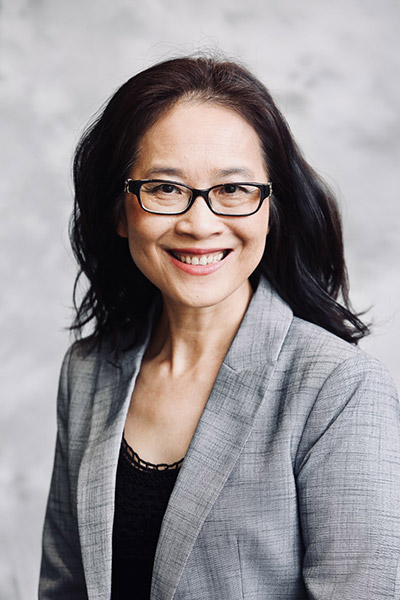 "Only ITSA can make the globe feel like a village of friends. We value diversity of ideas, experiences and networks like no other in our pursuit of tourism knowledge."
Prof. Xinran Lehto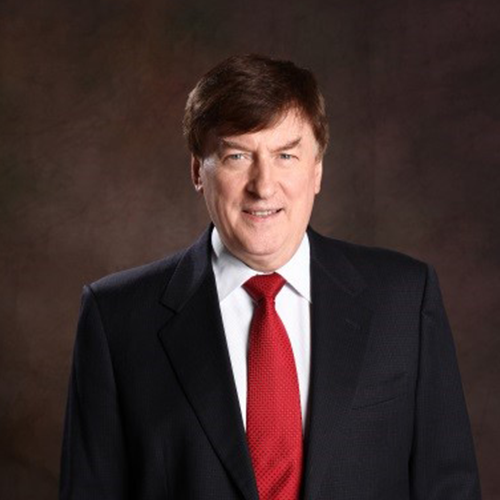 "ITSA conferences are small and intimate and a great place to network with like-minded scholars from across the globe. You will also find out more there about publishing in the ITSA journal, International Journal of Tourism Cities".
Prof. Alastair Morrison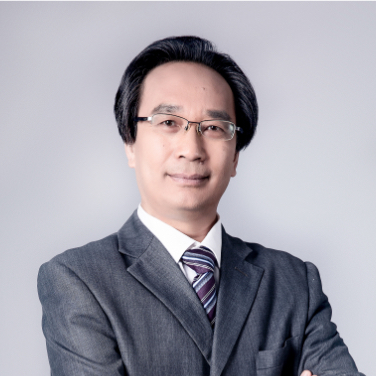 "I recommend that all tourism scholars join the International Tourism Studies Association to develop their careers, with a global dimension."
Prof. Bihu (Tiger) Wu