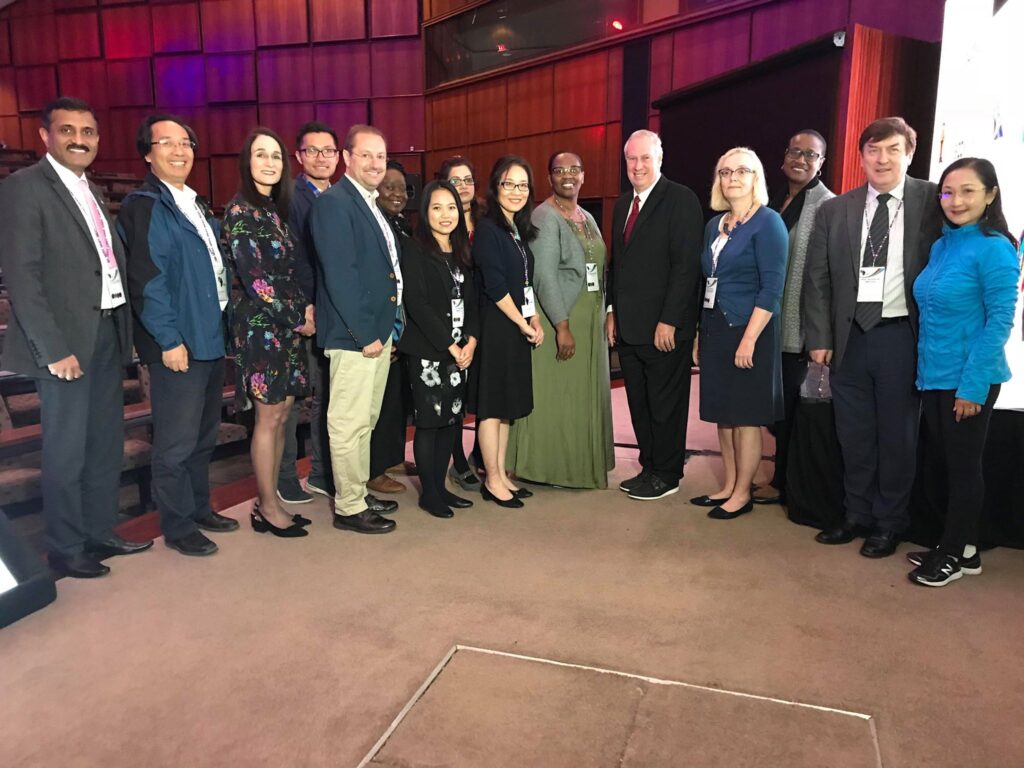 Our Story
ITSA is uniquely devoted to scholarly exchange between researchers and practitioners focusing on the growth of tourism worldwide, especially in Asia. Founded in 2006 in Hangzhou, China, ITSA now has an office in London.
Our organization is committed to developing a global tourism leadership forum that facilitates improvements in global hospitality and tourism.
ITSA is unique among international associations of tourism scholars and practitioners. It has the mission to encourage interaction and cooperation between members in developing and developed countries.
By joining ITSA, you can share the unique benefits of close collaborations, new data, and research findings. You can attend stimulating conferences and programs to improve your scholarship and help make global tourism stronger and more sustainable than ever. 
Our Executive Committee
ITSA's governance is led by an international group of distinguished tourism scholars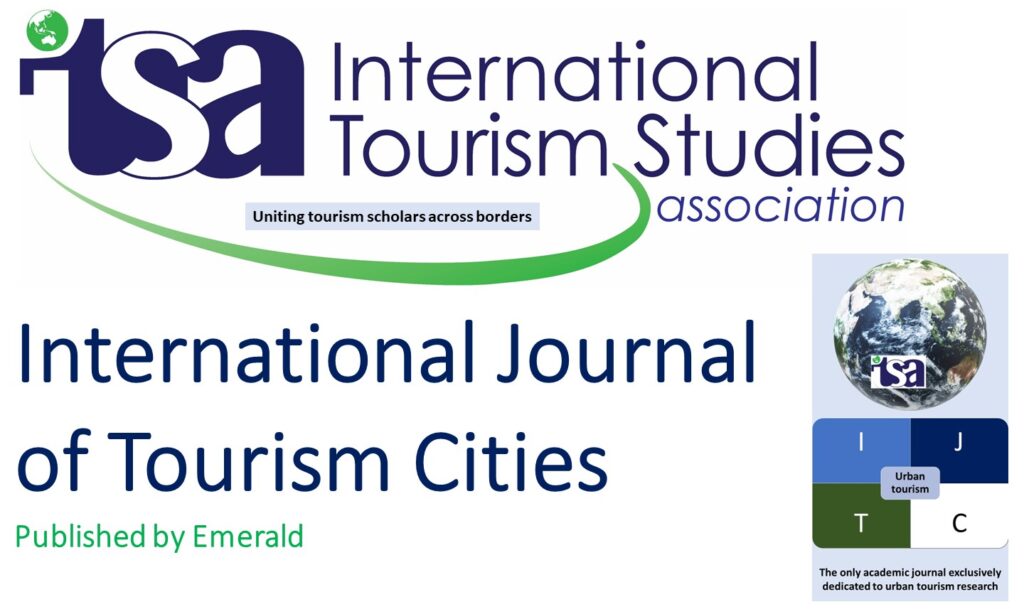 Our Regional Vice Presidents
ITSA's work around the world is led by a network of Regional Vice Presidents