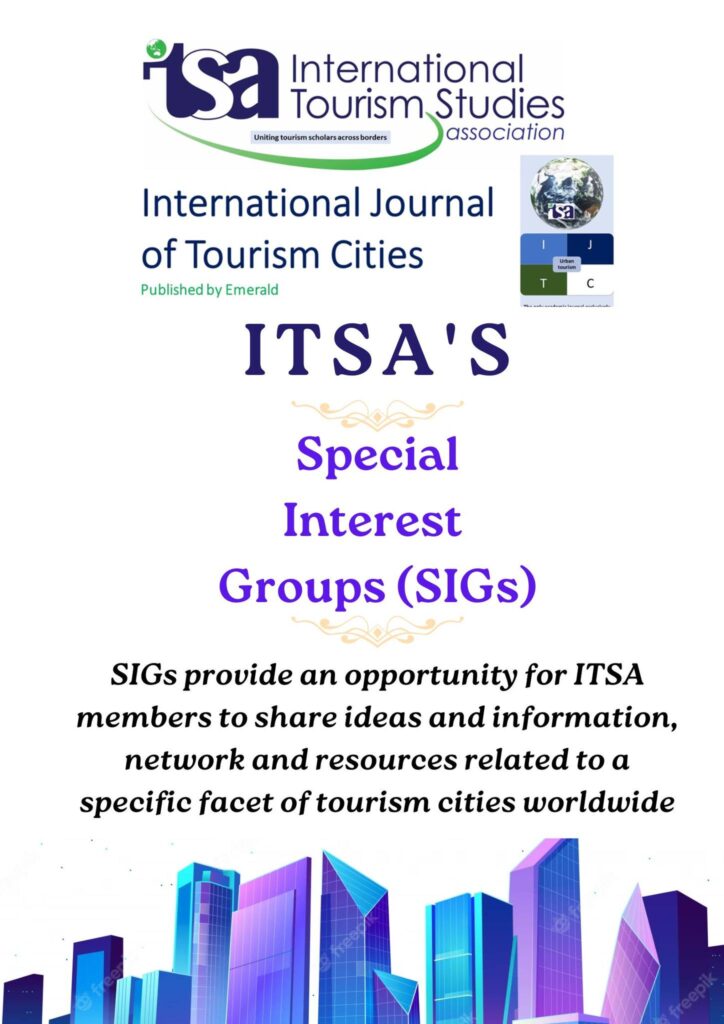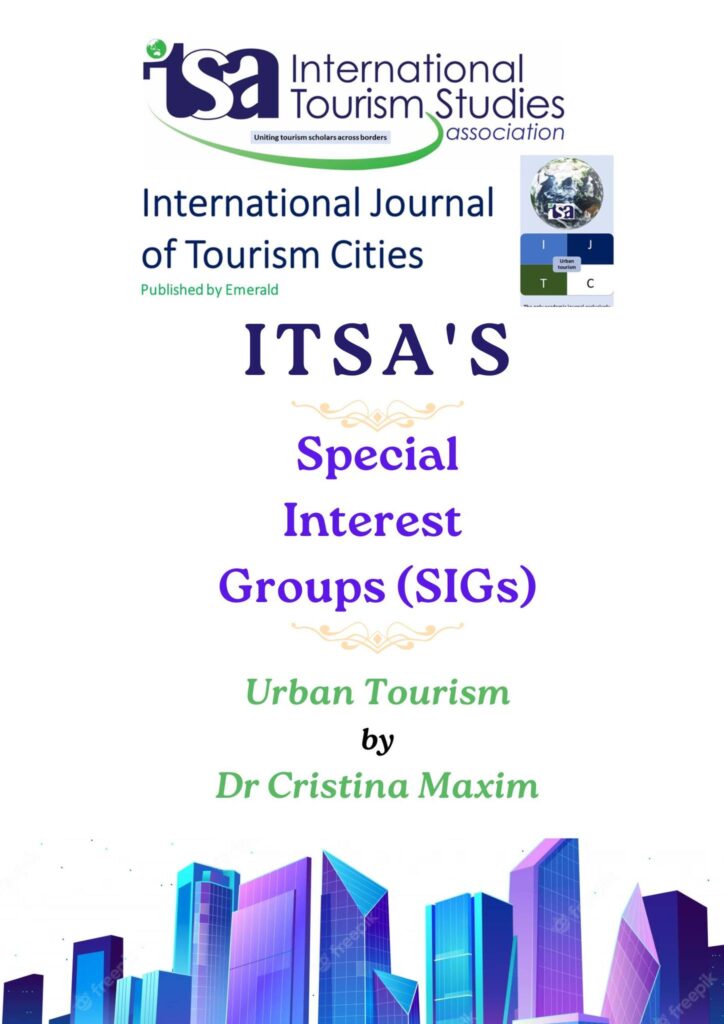 # Cities have been, are, and will continue to be important destinations that attract many visitors.
One of the key drivers that have contributed to the rapid growth of urban tourism is the increased level of urbanisation seen by regions across the world. The world has become more urbanised with every passing year.
Nowadays, most wealth and resource consumption takes place in cities and towns, putting governments under pressure to address the challenges of urban environments.
Managing tourism in cities and avoiding overcrowding will continue to be an important aspect that policymakers should focus on if urban destinations are to become more sustainable.
For this to happen, strong political will is needed so that the required resources are allocated, as well as employed effectively to manage tourism responsibly.
Participatory planning and consultation of key stakeholders in a destination is also a must if potential conflicts between locals and visitors are to be avoided.
This leads us to the well-being and quality of life of residents, an important area of research and a key aspect to be considered by city policymakers in their efforts to promote sustainable destinations.
Cities have continued to be popular destinations over the years due to the many attractions they offer and their diverse characteristics. Indeed, cities have been recognized as hubs of development and centers of innovation, places where businesses concentrate and where developed transportation and accommodation facilities can be found.
𝐀𝐥𝐥 𝐭𝐡𝐞𝐬𝐞 𝐚𝐫𝐞 𝐢𝐦𝐩𝐨𝐫𝐭𝐚𝐧𝐭 𝐭𝐡𝐞𝐦𝐞𝐬 𝐭𝐡𝐚𝐭 𝐰𝐢𝐥𝐥 𝐛𝐞 𝐝𝐢𝐬𝐜𝐮𝐬𝐬𝐞𝐝 𝐢𝐧 𝐭𝐡𝐞 𝐈𝐓𝐒𝐀 𝐒𝐩𝐞𝐜𝐢𝐚𝐥 𝐈𝐧𝐭𝐞𝐫𝐞𝐬𝐭 𝐆𝐫𝐨𝐮𝐩 𝐨𝐧 𝐔𝐫𝐛𝐚𝐧 𝐓𝐨𝐮𝐫𝐢𝐬𝐦.
@Cristina Maxim